This is my first You Capture ever! I've been wanting to join for weeks but I see some of the pictures and I'm intimidated! I just started taking a photography class and this morning we met as a class to take pictures in an old historic area of Tampa called Ybor City. I love it there because there is character lurking in every corner. The theme of "Still Life" was perfect here.
An old warehouse door.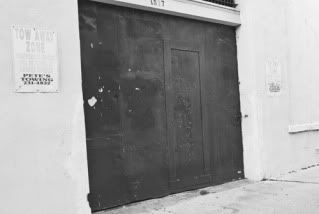 An apartment building with some grass growing out of the brick.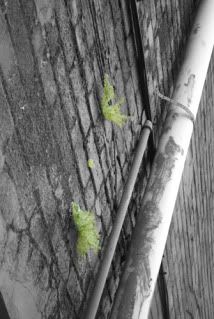 Feet of a bronze statue, from where I learned today exactly how to meter.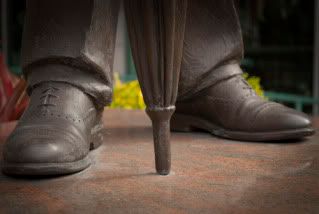 And very likely the very last pay phone in existence.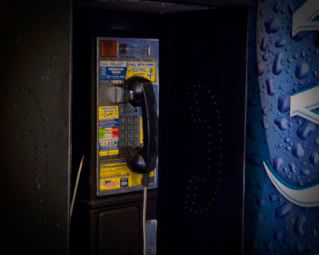 Please head over to
I Should Be Folding Laundry
to see some great captures!!